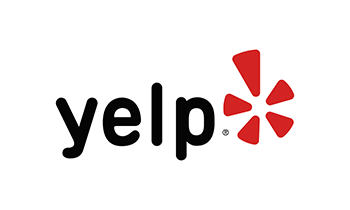 By Angry E. on Jul 17, 2019
Jason, Evan, Edder, and my main man Danny all took exceptional care of me and my M3. It sounds amazing, the install is clean as a whistle and get this; I wanted to get some 10" speakers. Once I got them installed I wasn't satisfied. Big Jason and his crew let me upgrade and keep the original system in my vehicle until the new parts arrived which I thought was amazing as that is not the norm by any means. They took great care of me and I highly recommend them to anyone who wants a system that rocks! This is the fourth car I've had high end audio equipment installed into and they were the hands down best outfit to deal with.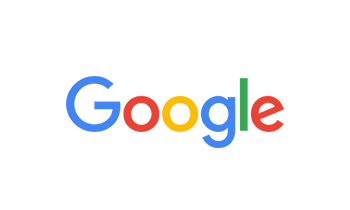 By Araneth Smith on Jul 16, 2019
These guys set me up with Progressive leasing and got a new stereo and rear cam installed for a decent price. The best part was that they got me in and out just in time for class. I'd definitely go with these guys again!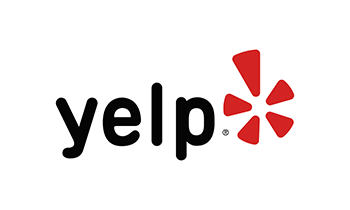 By Rachael G. on Jun 29, 2019
I was quoted a price for a stereo system ended up getting it cheaper great workmanship fast install they also gave me a backup camera and did a great job with the install and even checked it out with me afterwards to make sure that I liked the way it sounded. Edder and crew did a great job making me a happy customer.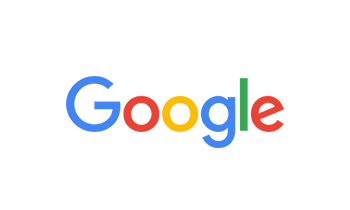 By Shirley Stewart on Jun 28, 2019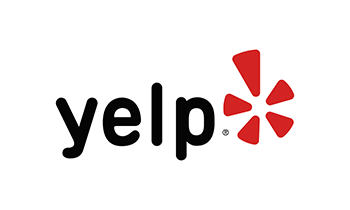 By Its F. on Jun 27, 2019
Just adding an auxiliary to my radio shouldn't be 300
Y'all playing with y'allalwvws with superglue for this one never recommending or bringing business here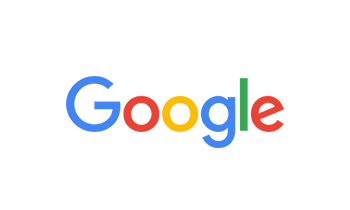 By Arvid Prutina on Jun 18, 2019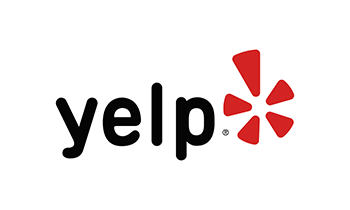 By Devaun L. on Jun 17, 2019
Had an AUX and usb Tranzit Adapter installed in my 2005 Porsche Boxster. Installation was a breeze and functional has been incredibly. Totally clean and sleek look. Thanks again to the team for making the install happen.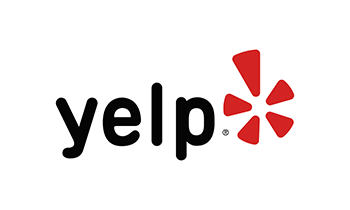 By Adriana A. on Jun 10, 2019
Evan and Jason were very helpful while I was searching for a Father's Day present for my husband. They answered all of my question (I had a lot) and they were both very friendly.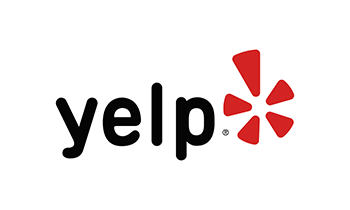 By Jay J. on Jun 02, 2019
Audio Express is the perfect example why franchise businesses are closing by the dozens on a daily basis & internet and mom & pop businesses are flourishing . Poor or should I say terrible management team & terrible people skills . I had a simple install for there team one single box sub & amp that I provided. The install was way over priced at 500 dollars but I  move forward with the install anyway . I was told to drop my car off at 9AM & it would be ready for pick up before they closed. I didn't get  my car back till the next day at 3 PM .I was told that I have a life time warranty on the install . Less than 40 days later my sub stop working . I stopped up there in the middle of the week to schedule an appointment on my off days which is the weekend. I was told to have the car there as soon as they open Saturday morning . I was there as soon as they open for business.  They told me to leave the vehicle in they would call me when it was done then I get a call and it was like deja vu all over again. I was told we will have to keep your car overnight so I asked did you check to see if it was a fuse . In my opinion you shouldn't keep a person car overnight for a possible fuse problem that takes minutes to replace . So I went back up there to get a better understanding of why . During the conversation with there team  all I was asking of them is to verify if it's a fuse before you keep my vehicle over night for something that can be replaced in minutes. It was like a presidential debate trying to get these guys to do it. Once they figured out I was not backing down they got even more rebellious with every excuse why they couldn't & they would not take the approach that I was submitting to there team. Instead of me going back & forward in this debate I submitted to there solution which was bring my car back in the middle of the week leave it overnight & pick it up in the morning . We spent 15 to 20 minutes debating lol. During this time they could have check to see if it was the fuse smh instead of being so rebellious. I was very unpleased with there approach to customer satisfaction..This is the reason why big business like this end up closing its not the owners its the management team ..My opinion a person would be better off going to a smaller install company that value there customer because it's evident they don't ...ALL FACTS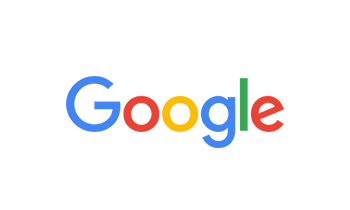 By Quinta'Nette Sharperson on May 27, 2019
I love the service. I really forgot the guy name but when i go back i will kost definitely update, there was no pressure and trust they didn't try to get over on me because i am a woman i would recommend to friends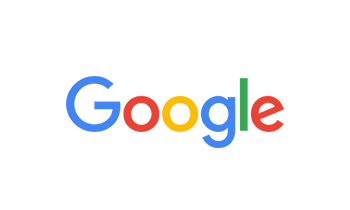 By Emilio Escobar on May 19, 2019
I brought my Acura Integra in the other day for a simple radio install and was greeted kindly by a novice youngster. He promised an over the phone quote of $50-$80 which wasn't bad. But when he took a look inside my car he said it was going to run me an excess of $240 and 2 hours of labor work because of the cut harness. Well I took my car to Car Stereo Xpress where they installed my radio in less then 40 min for more then half the price cheaper. I'll will never come here again the young kid has no experience and doesn't know what he's talking about. He's just a lying kid with no supervision trying to take your money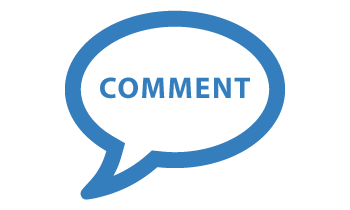 By A. Tang on May 12, 2019
Security is working as it such, kenwood bumming like working overtime,Oh we had a few hiccups. a new product, They always get all of the info before the sale and the installation.... 5 stars from Me, you made the grade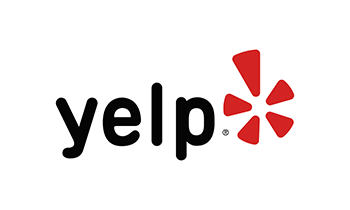 By Joseph L. on May 04, 2019
Wasn't able to help me, as it's a dealer thing. (replacing my toyota tacoma factory antenna). But, didn't give me much options either, so will find another solution and vendor.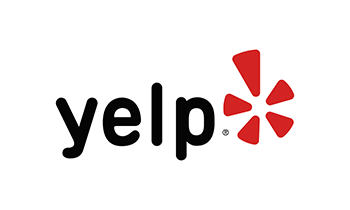 By Sonja W. on Apr 23, 2019
The service is great! The workers are friendly.. Jason was awesome!! These guys are great!! Thank you!!!!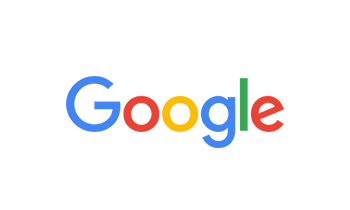 By Lucy Cooke on Apr 13, 2019
Jason is insulting and rude. This shop has AWFUL WORKMANSHIP! If they didn't want to do the job, they should have just said so! The service given feels like a mean joke.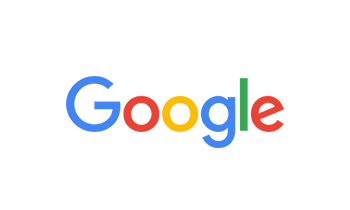 By Kyle on Apr 05, 2019
Excellent staff, friendly, knowledgeable, helpful. Got a new apple CarPlay stereo and a back up camera installed on my truck. Works great. Couldn't be happier.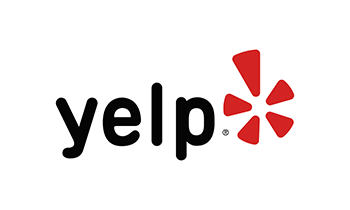 By A. T. on Mar 24, 2019
Rolled into Audio Express, got a alarm system put in,Works great, thought I'd put in a good Audio System to enhance my Boise Speakers.Now we take those Sunday road trips. Didn't waste my time each time.And the good work....Deserves 5 Stars.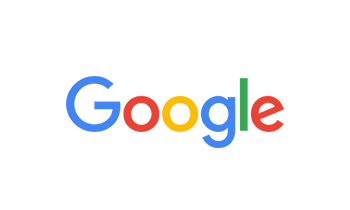 By oscar l on Mar 23, 2019
Paid in advance, was told to be first in line next day, next day I'm told there is people in front, no guarantee it'll get done. I'm told next day Sunday can bring car, but no guarantee it'll get done. Now pay won't be refunded, also they told me I needed an extra module that is not needed, therefore charging more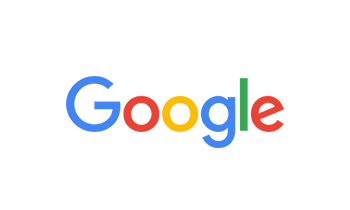 By oscar l on Mar 23, 2019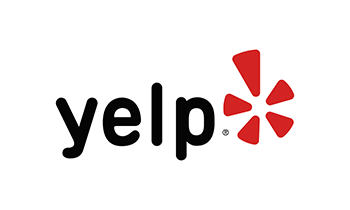 By Wayne B. on Mar 14, 2019
Evan and staff were excellent thank you all for a job well done ....I highly recommend this establishment ...thanks again Wayne..