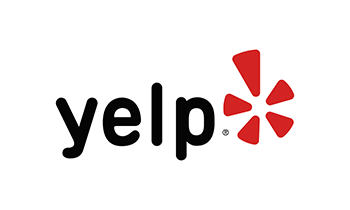 By Wayne B. on Mar 14, 2019
Evan and staff were excellent thank you all for a job well done ....I highly recommend this establishment ...thanks again Wayne..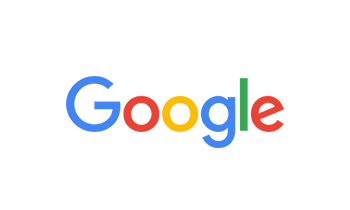 By alien sashimi on Mar 13, 2019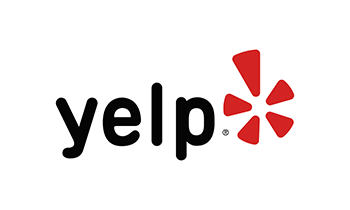 By Darrick P. on Mar 12, 2019
Came back for more work but this time it was for El Jeffe my 2017 Nissan Altima. Ezan helped me all the way through the process and I truly appreciate all of his help. I initially had some concerns but we worked them out and that's why I continue to use Audio Express #7! I live in Spring Valley and drive all the way to this location because I appreciate the quality of their work and willingness to listen to customer concerns. I will continue to come to this location and I highly recommend them.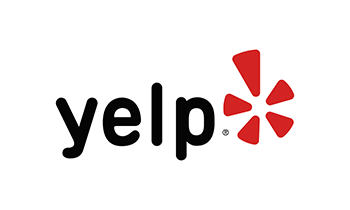 By Nicole S. on Mar 09, 2019
Great customer service had a few hiccups but they was able to fix the issue. Good job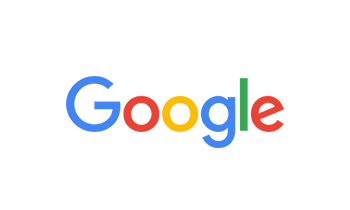 By SHELLY COLLINS on Mar 06, 2019
Awesome staff, and work was awesome also.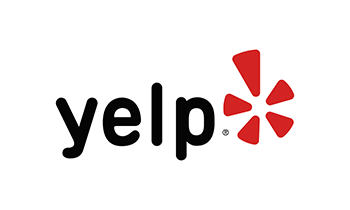 By Albert G. on Mar 05, 2019
Out of no where, i decided to finally replace my stereo.  It had been out since I bought my truck.

I went to a place that I thought would be perfect, I researched the company on yelp, but when I got there I was not able to get the job done on the same day.

I searched on yelp again and found AUDIO EXPRESS!!!

I worked with Evan, who was excellent to work with.

I got a new stereo within an hour!  They were also better in price than previous shop I had been to, LA Stereo, and I won't even get I to comparing Evan with the other shop.

I am happy as can be and would recommend this business to anyone who need a stereo, speakers, alarms, remote starts, or cameras for their car.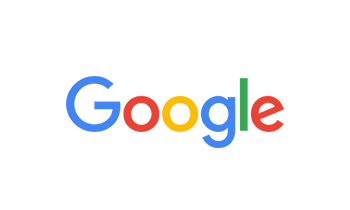 By Janae Williams on Mar 03, 2019
Jason & his whole staff are amazing great customer service & very informative. Definitely would recommend to go here & their prices are pretty good. Thanks again Jason for everything.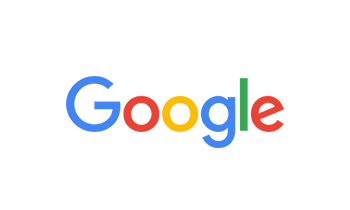 By Kishanna Morgan on Mar 01, 2019
Evan and Edder are the best!!!!!!!!!!! They got me in and out. Made sure my work was done correctly and efficiently. Evan even came out to the car with me to make sure everything was working properly and he also showed me how to use my new deck!!! Great customer service. Highly recommended!! I will be back for speakers next.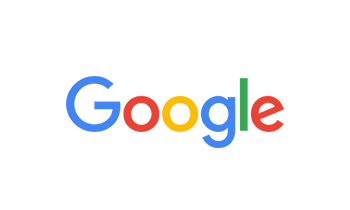 By nicole salter on Feb 28, 2019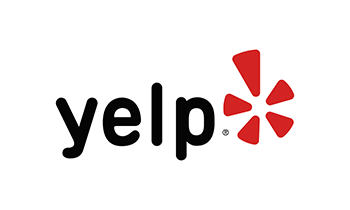 By Anajanae W. on Feb 26, 2019
Jason is amazing. Very informative didn't rush the process , explained everything one by one piece by piece just overall did an amazing job with setting me up to get a new radio put in my car. Thanks Jason a ton!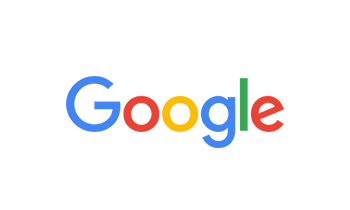 By LORI DETERS on Feb 17, 2019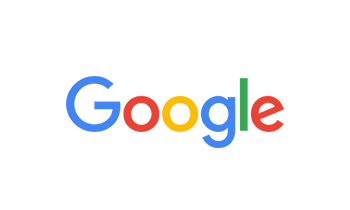 By Luis Escobar on Feb 12, 2019
Major Shout out to Evan and his crew with the sick viper 2way set up.! Madly in love with it you guys rock highly recommend them.!!!!!!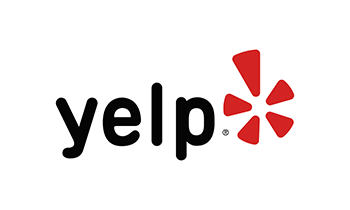 By Ed F. on Feb 09, 2019
Evan, Jason, and Danny did a great job with my Pioneer AVH 4400 NEX installation.  They were totally dedicated to making sure I got a great setup.  I am very happy with my stereo.

Ed Farley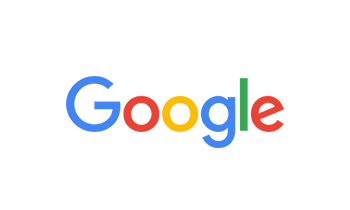 By Michael Haslinger on Feb 07, 2019
R selection on audio for cars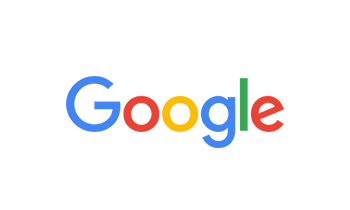 By Luis Garcia on Jan 15, 2019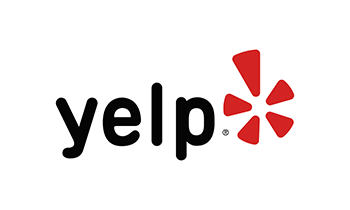 By Danielle T. on Dec 26, 2018
I've done business with this location a few different times over the years and always had a good experience. Eddie(I think that's his name) was always very friendly and extremely helpful. This last time wasnt so great. I was told my drivers side speaker is busted. Ok fine Ill fix it later. I had my car rewired at the time and not only is my speaker now dangling from the door, ALL of my door panels are loose and broken to the point that they pop off. The inside of my car is trash now. They did all the wiring in March but I know they wont take responsibility due to the timing. Not to mention now my amp is blown. That could be coinsidental but it just adds to the bad experience my car had here. I will not trust them with my car again.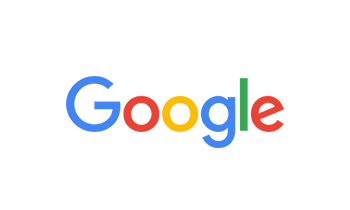 By Roberto Sanchez on Dec 14, 2018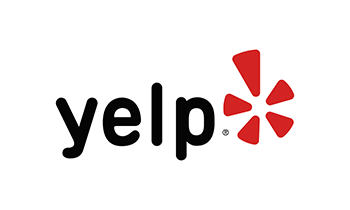 By Max P. on Dec 13, 2018
My name is Carlos and I came in today to get a new stereo. I spoke to Edder Arzola and he was able to fit me into the shops schedule within 30mins! So I bought a stereo and got it installed same day! I would highly recommend buying car audio here! Coming back later to get an automatic start installed.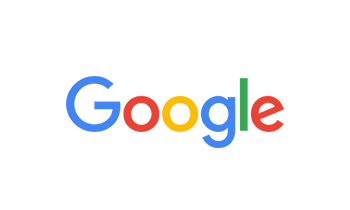 By Jeff Wallace on Dec 05, 2018
Awesome did a great job on the install deck and four speakers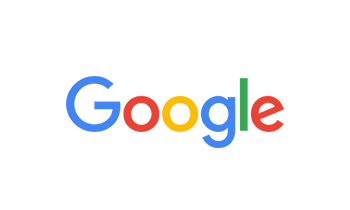 By Brandon Bernardi on Nov 28, 2018
Knowledgable, and great prices. I'm a newbie when it comes to car audio.. Jason was straight up with mee He doesn't play around when it comes to Audio. BOB did a great job on my 95 caddy. Thank you guys .. would recommend, and probably will be back again haha