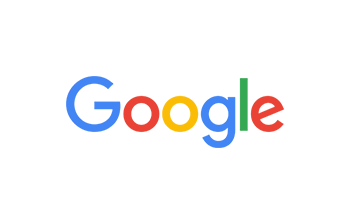 By Unity Fourty on Aug 15, 2018
Very Pleasant personnel,answered all of my questions and I left very satisfied with the outcome of my purchases. Would recommend them to all my friends.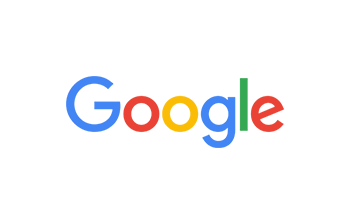 By epler3 on Aug 09, 2018
We've all made those car audio install mistakes as teens and completely destroyed our car's dash, trying to do our 1st install ourselves, right? Well the "PROs" at Audio Express on Sunset in Las Vegas continue to make those day 1 mistakes and destroy cars today! Check out the professional work they did on our untouched 2003 Civic (yes it was mint with under 98k ......on an original owner Civic) by violating it with a screw driver, leaving creases, knicks, and scratches all around the dash center piece in an elementary attempt at a Wal-Mart quality install of a very nice Kenwood Double din stereo into the dash. To top it all off, the piss poor center piece was half-assedly trimmed out with some horrendous plastic trim piece which was immediately broken upon install. And as such, like any band of amatures, they then attempted to glue, and double sided tape it into place, all the while scratching it all to hell. While we did enjoy the salesmanship at this location in helping us pick out a nice Kenwood reciver for our daughter's car stereo, you are better off having your equipment installed in a Tiajuana Pep Boys parking lot, after dark. Professionalism ends abruptly after the credit card was swiped. Hugely disappointed. What ever happened to the classy car audio install? Avoid this place like gas station sushi!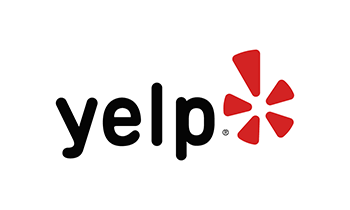 By Cherokee F. on Aug 05, 2018
Went to the rainbow location to get my double din installed and they didn't have anything available til 2 weeks out. Called the Sahara location and they was able to take me the same day and matched the price at the rainbow location. Awesome job and I'll be back for more installations.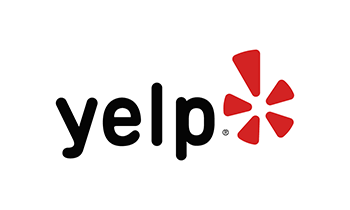 By Judy P. on Aug 04, 2018
Very friendly and helpful. If you need an audio equipment go to Audio Express ask for Jason. He's very knowledgeable and helpful thank you for all your help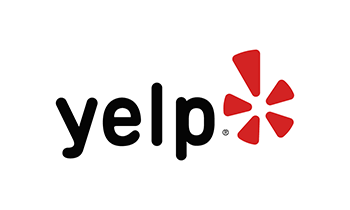 By Marcy L. on Aug 03, 2018
Had a recall on my daughters honda ignition switch done by Honda and they had to cut the wires from alarm in order to do recall.. They wanted to charge an astronomical amount to replace wires with ignition switch.. but Jason at Audio Express helped us out and did it for cheap.. He was also super nice. Thank you! And my daughter thanks you!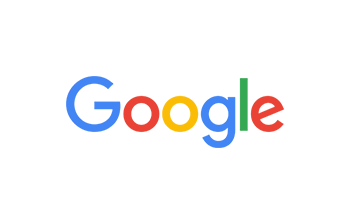 By Errick Mackey on Jul 30, 2018
The staff is Great and the service is Great. I will tell my friends about Audio Express at 1140 Sahara. Again, Great job!!!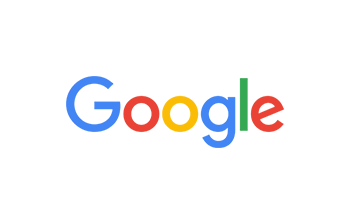 By Jesus Navarro on Jul 29, 2018
avoid this place The manager refuse to take 1 minute of his time to answer a question after I have paid installation and parts (not cheap) I told him let me show you the stereo on my car so you can understand my question vetter he refuse to do that. If he is having a bad day stay home but don't take it on the customers. after 1 hour installing the stereo they called me and say the stereo did not fit my car I said fine just put it back together. I am never returning to this place I'm sure there is other places willing to answer my questions and take my money. I don't care if I don't get a refund on the installation or they are willing to install another stereo I just want to forget all about this place and take my business somewhere else. Save yourself some headaches and stay away from this place.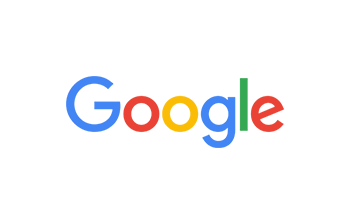 By Josh Freeman on Jul 28, 2018
I had them remove my 3rd party car radio and install the stock one. Their work was spectacular, works perfectly! They even removed the trash, cleaned the dash and console, and the windows/ windshield! I cannot give them high enough praise, I am very pleased with their work!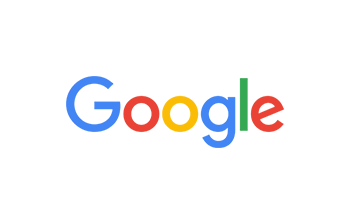 By george hettrick on Jul 20, 2018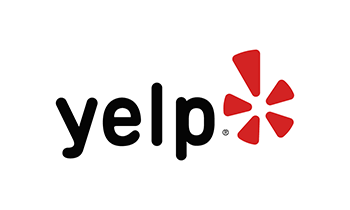 By Thomas O. on Jul 16, 2018
Jesus took care of me! Knowledgeable, polite, no oversell. Great experience. I highly recommend!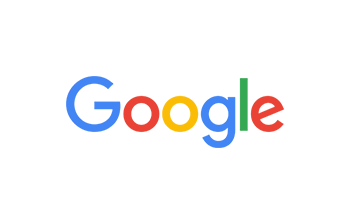 By James Stover on Jul 15, 2018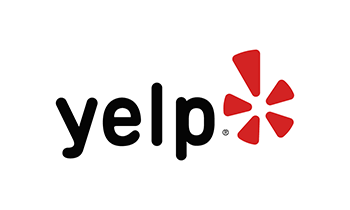 By Angel H. on Jul 12, 2018
Boy oh Boy! I went in inquiring about the special I heard on the radio. Mind you I only have a car that has 2 tweeters and 4 factory door speakers. I was quoted $1700 for this so called "ALL AROUND CAR SOUND" What happed to the special I asked his reply was the special is not for your type of car. Wow really? How sad to broadcast false advertising on the radio. It's crazy that they will say anything to get people in.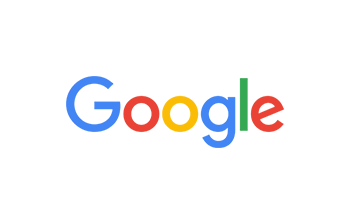 By Tamar Tibbs on Jul 06, 2018
Fast friendly service at this location. Nice price also :)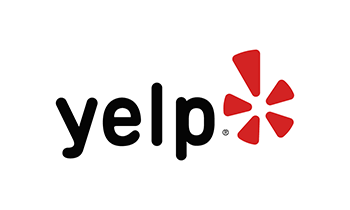 By Alan G. on Jul 01, 2018
Jesus was very attentive gave us a great price on our unit for our vehicle did the installation as Promised everything went well very happy with the service that we got from Jesus and Audio Express and we'll tell our friends if they ever need a stereo to go to them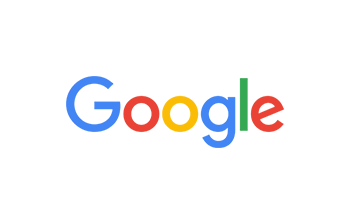 By Paul Rodrigue on Jun 26, 2018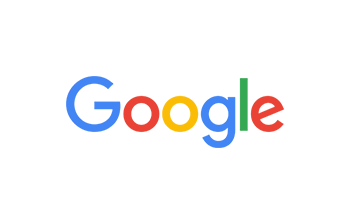 By *Monekay* AKA Ms Wild on Jun 24, 2018
Great customer service. They installed a full system in my 680 kenworth semi truck...great bass and ALL THE WIRES ARE HIDDEN. Thanks Guys.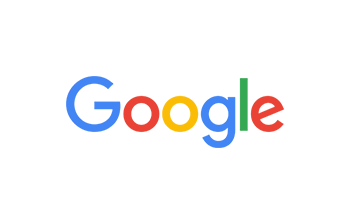 By Sapphire Fulp on Jun 23, 2018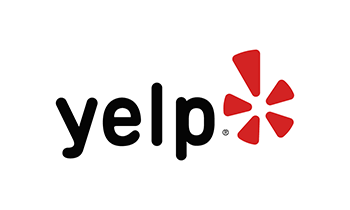 By Proper C. on Jun 21, 2018
Audio Express is the best place to get your music put in they also have financing to make it a little more affordable I also like to give a special shout out to Jesus he was right on point with good customer service and a beautiful smile thank you Jesus keep up the good work love your charisma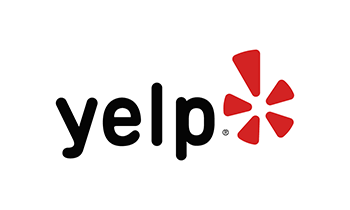 By Marlon L. on Jun 16, 2018
Jason was awesome and very knowledgeable. He and the rest of the staff were very professional and did a beautiful new Kenwood installation in my 2001 Silverado. Thank you!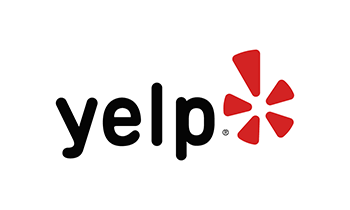 By David T. on Jun 13, 2018
I brought my Scion TC into the shop to have speakers installed. I have past experience with car audio installation but being middle of summer in the valley of Vegas, I decided to let Audio Express tackle the task and give them the business. After I got my car back, I wish I didn't give them the business. When I got in my car not only did the guy installing the speakers forget to put my door handle trim back on but also the screws that hold the door panel on as well! Another associate said to bring it around and they'll take care of me. I did and the other associate was very polite and attached the uninstalled pieces. I then looked at the complete installation and was very disappointed with the ignorance of the shop to think an installation like this is acceptable. Not only did the guy installing my tweeters drill all the way through the panel but deeply scratched above my 4" midrange on the panel! The panel is no longer"show quality" and will have to postpone shows until I replace the door panel. I'm not one to leave bad reviews and there were a couple associates who were kind. The "professionalism" of installation with this shop however was disappointing especially for what I paid. I should've received my car back the way I dropped it off, damage free with the service I paid for. Hope this helps anyone who is debating on car audio to look elsewhere as your options will be better for the price you'll pay and service given.