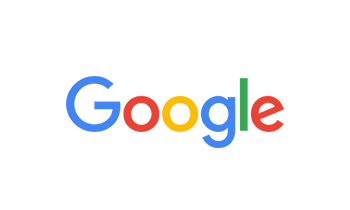 By LORI DETERS on Feb 17, 2019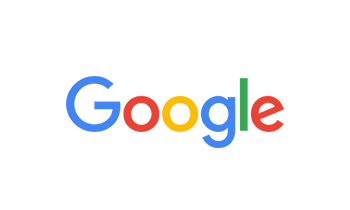 By Luis Escobar on Feb 12, 2019
Major Shout out to Evan and his crew with the sick viper 2way set up.! Madly in love with it you guys rock highly recommend them.!!!!!!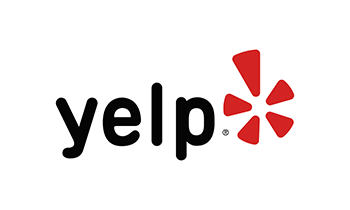 By Ed F. on Feb 09, 2019
Evan, Jason, and Danny did a great job with my Pioneer AVH 4400 NEX installation.  They were totally dedicated to making sure I got a great setup.  I am very happy with my stereo.

Ed Farley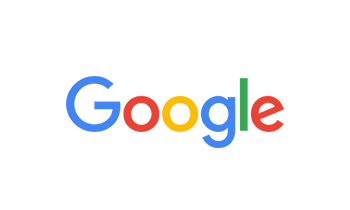 By Michael Haslinger on Feb 07, 2019
R selection on audio for cars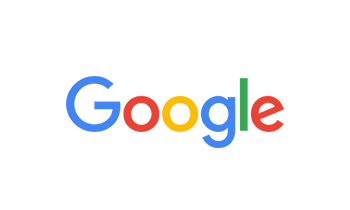 By Luis Garcia on Jan 15, 2019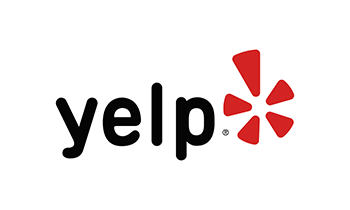 By Danielle T. on Dec 26, 2018
I've done business with this location a few different times over the years and always had a good experience. Eddie(I think that's his name) was always very friendly and extremely helpful. This last time wasnt so great. I was told my drivers side speaker is busted. Ok fine Ill fix it later. I had my car rewired at the time and not only is my speaker now dangling from the door, ALL of my door panels are loose and broken to the point that they pop off. The inside of my car is trash now. They did all the wiring in March but I know they wont take responsibility due to the timing. Not to mention now my amp is blown. That could be coinsidental but it just adds to the bad experience my car had here. I will not trust them with my car again.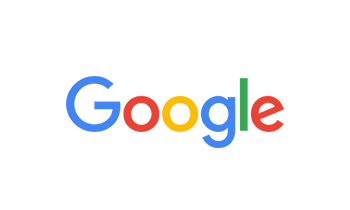 By Roberto Sanchez on Dec 14, 2018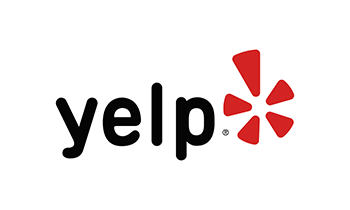 By Max P. on Dec 13, 2018
My name is Carlos and I came in today to get a new stereo. I spoke to Edder Arzola and he was able to fit me into the shops schedule within 30mins! So I bought a stereo and got it installed same day! I would highly recommend buying car audio here! Coming back later to get an automatic start installed.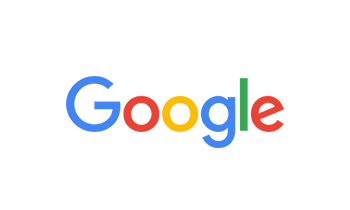 By Jeff Wallace on Dec 05, 2018
Awesome did a great job on the install deck and four speakers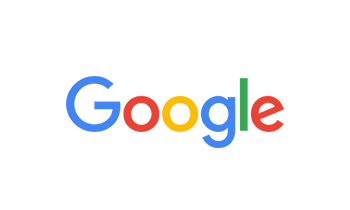 By Brandon Bernardi on Nov 28, 2018
Knowledgable, and great prices. I'm a newbie when it comes to car audio.. Jason was straight up with mee He doesn't play around when it comes to Audio. BOB did a great job on my 95 caddy. Thank you guys .. would recommend, and probably will be back again haha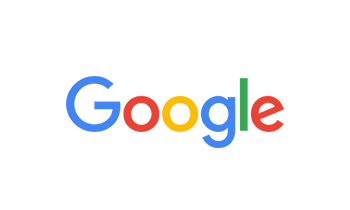 By Linda Kapetan on Nov 27, 2018
Love this place the staff was so helpful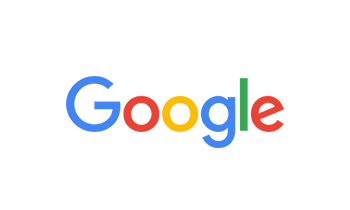 By Robert Kafka on Nov 25, 2018
I showed up here with a cheap sub/amp/box from walmart for my 2015 Ram 1500... i needed a new head unit and ended up spending just under 1400 on a great kenwood along with letting them finish my hack job install of the amp. I'll definitely be going back, no credit financing and Evan made this all possible. Thanks Evan!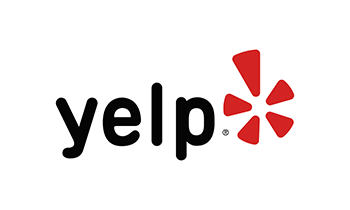 By Crystal A. on Nov 24, 2018
Jason at Audio Express was super helpful. Great customer service from everyone. I'm not really that knowledgeable on car audio but they explained it and helped me out as much as possible. Superb service, and I'll be a regular here for all my needs from here on out honestly.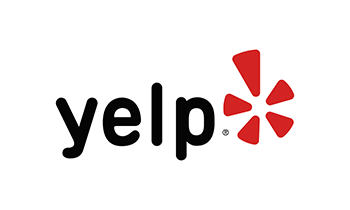 By Winston C. on Nov 14, 2018
Sorry this took so long to do but it was very much overdue. Edder and his entire team at Audio express were a tremendous help with my install of my new double din. I can't thank you enough. From the knowledge, help, and incredible attention to detail, I am extremely thankful I came to you all first.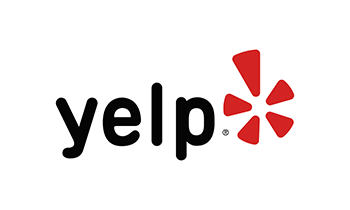 By Courtney L C. on Nov 10, 2018
Went back on Thursday November 8, 2018 just to look around because they had done such a good job last time. Ended up buying a stereo for my truck. Again very pleased with all the work they did and the great customer service they provided. It is amazing how helpful and knowledgable they are. Thank you all again!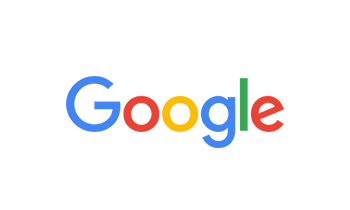 By Dallyn Nassiri on Nov 08, 2018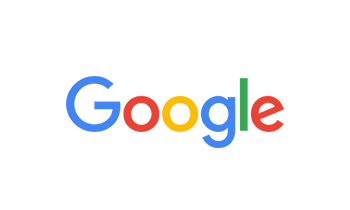 By DuWayne Ternes on Nov 07, 2018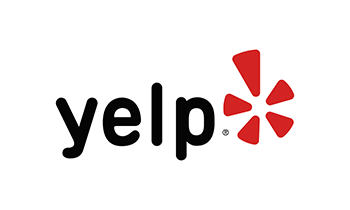 By RoslerAiza S. on Nov 07, 2018
Friendly people & knowledgeable on what they do, i have issues on my subaru wrx which is wiring problem and this guys fixed it in no time. If you guys having wiring issues or need audio setup for you car this is the right place for you. thank you Audio Express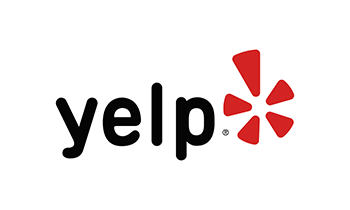 By Maryanne B. on Nov 03, 2018
Totally satisfied with my overall experience with these guys . I wanted a good sound and they made it happen. Great customer service . My truck was done at the time they said it would be .
Very friendly.  Oh cant forget about the price . Reasonable..
Thank you Audio express!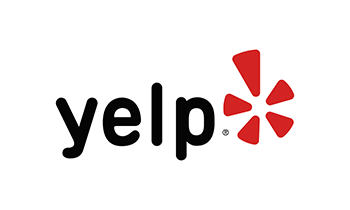 By Kirk P. on Oct 27, 2018
I had questions about my recently installed touch screen stereo. Jason was very knowledgeable and helpful. He also discovered my sub woofer was disconnected and not reconnected during the recent upgrade installation. Installation Technician John did a good job making the correct connections. I left with a much better understanding and a stereo that sounded 100% better. As long as Jason is at this location this is the store you want.