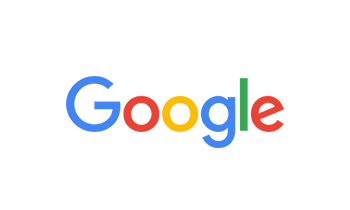 By Emilio Escobar on May 19, 2019
I brought my Acura Integra in the other day for a simple radio install and was greeted kindly by a novice youngster. He promised an over the phone quote of $50-$80 which wasn't bad. But when he took a look inside my car he said it was going to run me an excess of $240 and 2 hours of labor work because of the cut harness. Well I took my car to Car Stereo Xpress where they installed my radio in less then 40 min for more then half the price cheaper. I'll will never come here again the young kid has no experience and doesn't know what he's talking about. He's just a lying kid with no supervision trying to take your money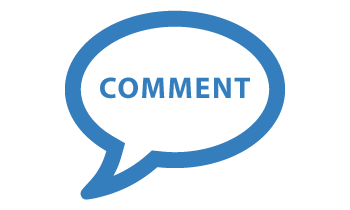 By A. Tang on May 12, 2019
Security is working as it such, kenwood bumming like working overtime,Oh we had a few hiccups. a new product, They always get all of the info before the sale and the installation.... 5 stars from Me, you made the grade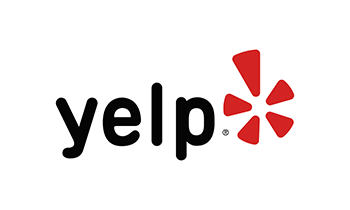 By Joseph L. on May 04, 2019
Wasn't able to help me, as it's a dealer thing. (replacing my toyota tacoma factory antenna). But, didn't give me much options either, so will find another solution and vendor.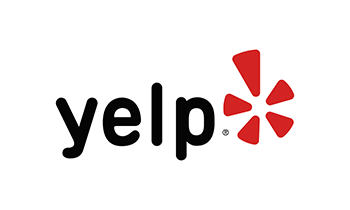 By Sonja W. on Apr 23, 2019
The service is great! The workers are friendly.. Jason was awesome!! These guys are great!! Thank you!!!!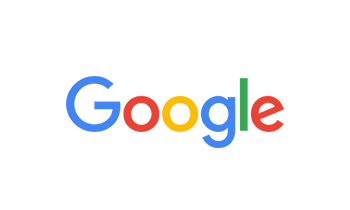 By Lucy Cooke on Apr 13, 2019
Jason is insulting and rude. This shop has AWFUL WORKMANSHIP! If they didn't want to do the job, they should have just said so! The service given feels like a mean joke.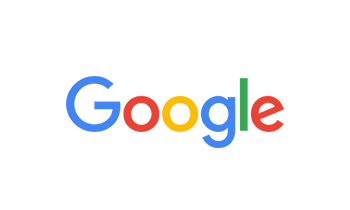 By Kyle on Apr 05, 2019
Excellent staff, friendly, knowledgeable, helpful. Got a new apple CarPlay stereo and a back up camera installed on my truck. Works great. Couldn't be happier.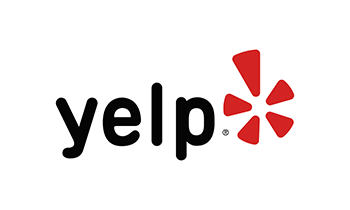 By A. T. on Mar 24, 2019
Rolled into Audio Express, got a alarm system put in,Works great, thought I'd put in a good Audio System to enhance my Boise Speakers.Now we take those Sunday road trips. Didn't waste my time each time.And the good work....Deserves 5 Stars.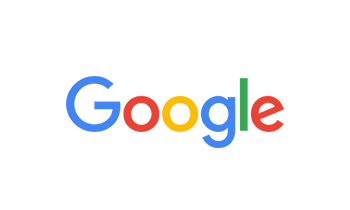 By oscar l on Mar 23, 2019
Paid in advance, was told to be first in line next day, next day I'm told there is people in front, no guarantee it'll get done. I'm told next day Sunday can bring car, but no guarantee it'll get done. Now pay won't be refunded, also they told me I needed an extra module that is not needed, therefore charging more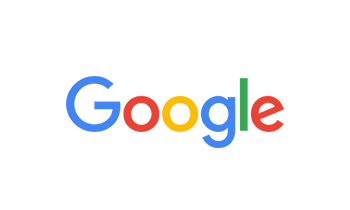 By oscar l on Mar 23, 2019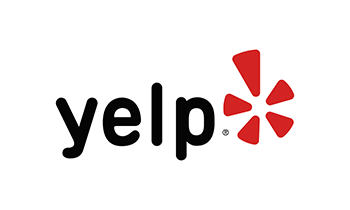 By Wayne B. on Mar 14, 2019
Evan and staff were excellent thank you all for a job well done ....I highly recommend this establishment ...thanks again Wayne..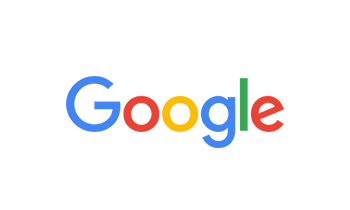 By alien sashimi on Mar 13, 2019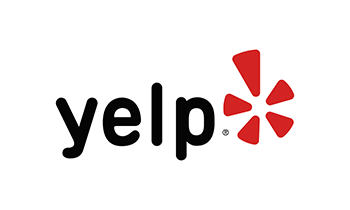 By Darrick P. on Mar 12, 2019
Came back for more work but this time it was for El Jeffe my 2017 Nissan Altima. Ezan helped me all the way through the process and I truly appreciate all of his help. I initially had some concerns but we worked them out and that's why I continue to use Audio Express #7! I live in Spring Valley and drive all the way to this location because I appreciate the quality of their work and willingness to listen to customer concerns. I will continue to come to this location and I highly recommend them.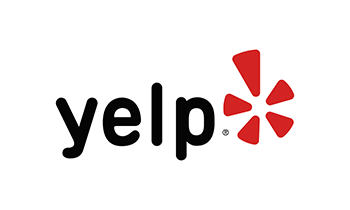 By Nicole S. on Mar 09, 2019
Great customer service had a few hiccups but they was able to fix the issue. Good job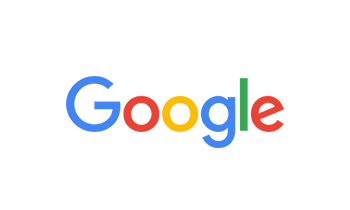 By SHELLY COLLINS on Mar 06, 2019
Awesome staff, and work was awesome also.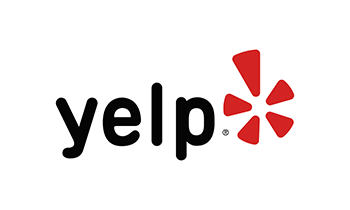 By Albert G. on Mar 05, 2019
Out of no where, i decided to finally replace my stereo.  It had been out since I bought my truck.

I went to a place that I thought would be perfect, I researched the company on yelp, but when I got there I was not able to get the job done on the same day.

I searched on yelp again and found AUDIO EXPRESS!!!

I worked with Evan, who was excellent to work with.

I got a new stereo within an hour!  They were also better in price than previous shop I had been to, LA Stereo, and I won't even get I to comparing Evan with the other shop.

I am happy as can be and would recommend this business to anyone who need a stereo, speakers, alarms, remote starts, or cameras for their car.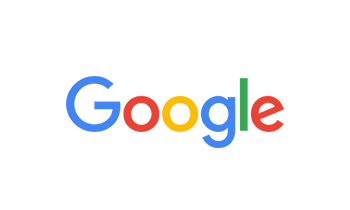 By Janae Williams on Mar 03, 2019
Jason & his whole staff are amazing great customer service & very informative. Definitely would recommend to go here & their prices are pretty good. Thanks again Jason for everything.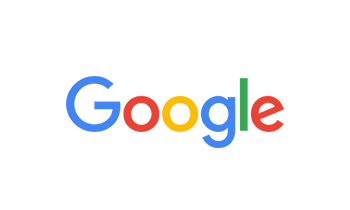 By Kishanna Morgan on Mar 01, 2019
Evan and Edder are the best!!!!!!!!!!! They got me in and out. Made sure my work was done correctly and efficiently. Evan even came out to the car with me to make sure everything was working properly and he also showed me how to use my new deck!!! Great customer service. Highly recommended!! I will be back for speakers next.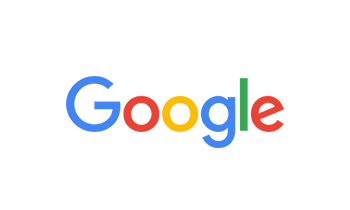 By nicole salter on Feb 28, 2019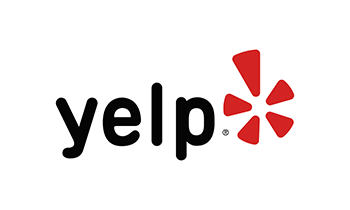 By Anajanae W. on Feb 26, 2019
Jason is amazing. Very informative didn't rush the process , explained everything one by one piece by piece just overall did an amazing job with setting me up to get a new radio put in my car. Thanks Jason a ton!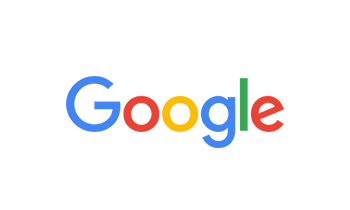 By LORI DETERS on Feb 17, 2019