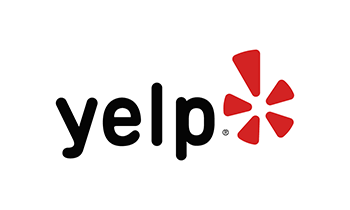 By Jeffrey H. on Oct 20, 2018
Just bought a kenwood system Great sound for a little price of 400.00. Installed included. Dealt with Jason. Very good service showed me how to work it. You will very happy with this business!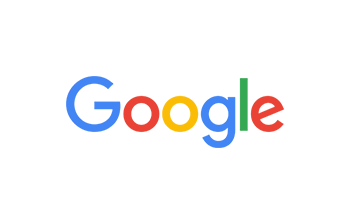 By PAY STUB SERVICE ONLINE on Oct 18, 2018
I went here with my intent on spending a $1000 to upgrade my system on my challenger RT.. The 1st guy I guess he oversold me I was looking at almost $2000 then a more experienced guy came, told the other guy you can do this you can do that. I at this point just said here's my number give me a call when you guys figure it out told them I had 1000.00. never heard from them. So you know what I decided just keep my system the way it was and I took that $1000 paid it toward the balance on my car..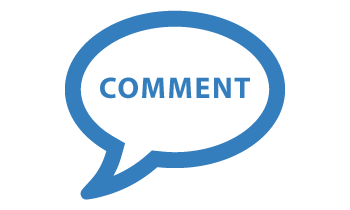 By Gabby on Oct 15, 2018
Although you do a good job, you ABSOLUTELY nickle and dime EVERY transaction. Seriously, I buy a speaker, and you charge 55.00 to install!!!! so I paid almost 500.00 on installation! I will defiantly shop prices the next time I need a radio. You charged me for a truck kit and then charged me for a car kit. Then you charge me for necessary shop supplies!!! REALLY !! I will tell my friends to do their research BEFORE they come to you!!!!!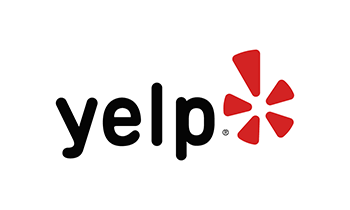 By Sam T. on Oct 13, 2018
Took my 2016 Scion Tc here after having aftermarket speakers, headunit, sub and amp installed between two other shops in town. I wasn't impressed with the sound quality and was hesitant in fear of being disappointed again however these guys were able to get everything straightened out and my car sounds SO SICK!! Thanks Jason!! Will be back for future needs!!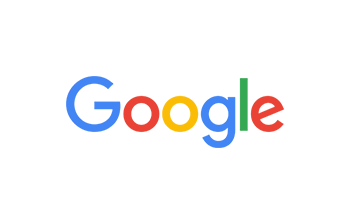 By Tobias Heine on Oct 12, 2018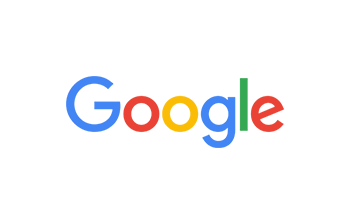 By Vincent Holguin on Oct 12, 2018
Best place in vegas!!! Edder the manager coolest guy to work with him and the team are they to help you out every way possible!!! Took my mini Cooper last year gota sound system dropped in and just last week installed one into my wrx!!! Thanks guys will be back for more upgrades!!!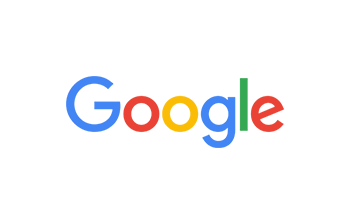 By Laurence Gray on Oct 12, 2018
Needed an alarm system on my van did very good work and done in two days as promised. Thanks for the great service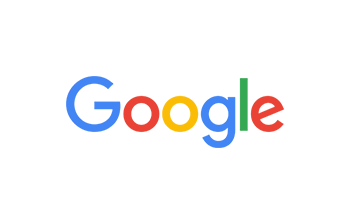 By 343 Guilty Spark on Oct 07, 2018
Evan was excellent. No pun intended.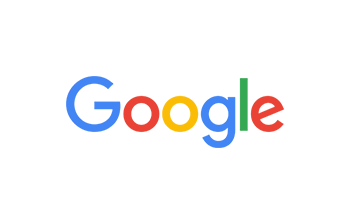 By AtlasRunner G on Oct 02, 2018
This Place is Absolutely AWESOME.... Edder...Vern...Danny.... Jason.... and the Crew are off Da Chain.... Extremely Professional and KNOW THERE STUFF.... I HIGHLY RECOMMEND This Store....On Sahara and Maryland.... They Hooked my Semi Up.... and they Stand by there Work.... When it comes to Audio.... Lighting and Special Effects.... Nobody Touches my Equipment..... But these Guys....Look No Further.....?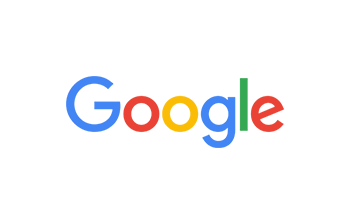 By Chris Heuer on Sep 29, 2018
Very knowledgeable and helpful. They did everything that was asked of them and then some. Definitely would go back.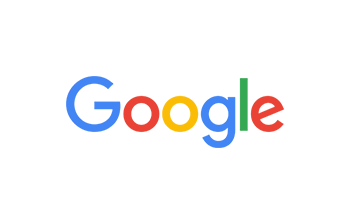 By Tarajai Ali on Sep 20, 2018
From the time you walk in the door and you are greeted the staff is very friendly and very knowledgeable. They don't try to rip you off or get you to buy things you don't want. I went in to get just a radio receiver and end up with a receiver, in dash camera, a back up camera and some cool underglow lights for my car. The technicians took the time to go over where I wanted my camera to where he was putting my lights. This guys rock! I highly recommend them! I will be using them again in there near future!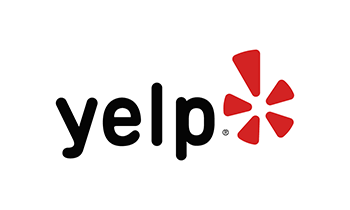 By Olivia R. on Sep 11, 2018
Audio Express provided awesome service! Jesus, sales associate, remembered me when I first came in 2 weeks ago to ask about stereo installation. Jesus was professional and provided first rate customer service and quoted me the same price as originally discussed. In addition the installation was less than 30 morning bites. Highly recommmend!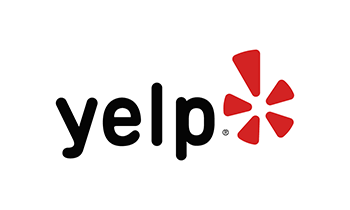 By Sean S. on Sep 09, 2018
I have been commimg to audio express for years now and they never dissapoint me like many others didn't know whatb type of sound i wanted in my car all i knew is i wanted it to hit hard and sound clear.Jason and egdar took the time to let me hear diffrent sounds and let me decide what was best for me the right type of speakers and subs without me leaving with the feeling of im gettimg worked over for the amount of momey that i spend there i can definately say it was worth it i have a 2010 nissan armada and i spent about 4600 at audio express and it was worth every penny. The best feeling in the world is when you get more than your expected again i have to thank edgar and expecially jason and vern i think thats his name the installer theae guys definately know how to bring out the beast in your vehicle without the feeling of getting played thanks again ill definatley be commin back for my other cars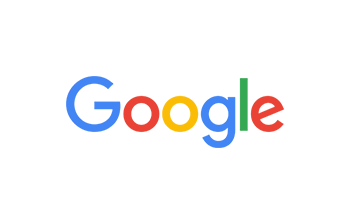 By Dan Gonzales on Sep 02, 2018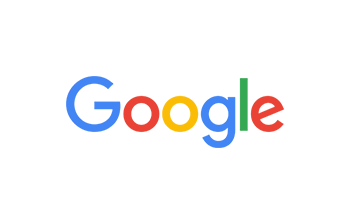 By Tracey White on Sep 01, 2018
The entire staff has been very efficient, kind and helpful. This location is kept very clean and well stocked. My systems sound is clear and yet raw just the way I love it , Thanks so much guy's you have now become my only shop for audio!!!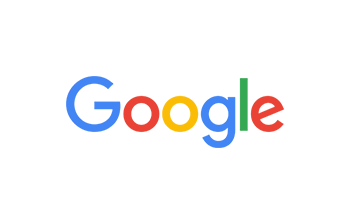 By Hanssel Suarez on Aug 25, 2018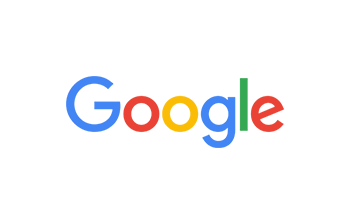 By Nina Gipson on Aug 19, 2018
Very knowledgeable, professional and went the extra mile to make sure we bought the the right system. We will return to get a stereo system for our boat....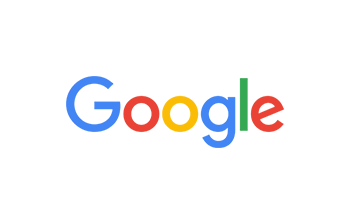 By Unity Fourty on Aug 15, 2018
Very Pleasant personnel,answered all of my questions and I left very satisfied with the outcome of my purchases. Would recommend them to all my friends.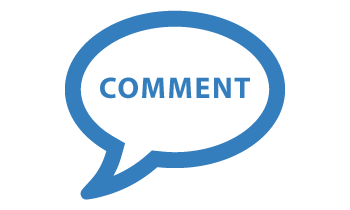 By Asad Bahman on Aug 10, 2018
Prices is too high Price code, Install backup camera on Prius 2013price code $500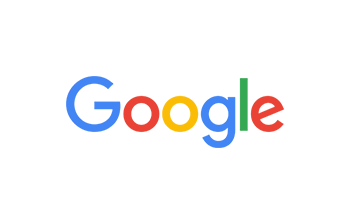 By epler3 on Aug 09, 2018
We've all made those car audio install mistakes as teens and completely destroyed our car's dash, trying to do our 1st install ourselves, right? Well the "PROs" at Audio Express on Sunset in Las Vegas continue to make those day 1 mistakes and destroy cars today! Check out the professional work they did on our untouched 2003 Civic (yes it was mint with under 98k ......on an original owner Civic) by violating it with a screw driver, leaving creases, knicks, and scratches all around the dash center piece in an elementary attempt at a Wal-Mart quality install of a very nice Kenwood Double din stereo into the dash. To top it all off, the piss poor center piece was half-assedly trimmed out with some horrendous plastic trim piece which was immediately broken upon install. And as such, like any band of amatures, they then attempted to glue, and double sided tape it into place, all the while scratching it all to hell. While we did enjoy the salesmanship at this location in helping us pick out a nice Kenwood reciver for our daughter's car stereo, you are better off having your equipment installed in a Tiajuana Pep Boys parking lot, after dark. Professionalism ends abruptly after the credit card was swiped. Hugely disappointed. What ever happened to the classy car audio install? Avoid this place like gas station sushi!